June 9, 2020
Day 10 - Hey Cristobal- Get outta here.
Today we had a decision to make. Should we ride in the remnants of a tropical storm, risking our lives and getting our bikes dirty or should we wimp out and put our bikes on the rack and drive the 60 miles we had planned for the day?? Call me WIMPY!!! It rained buckets. We will live to ride another day. Tomorrow we ride "the land between the lakes".
This is the King Wimp Kerry checking out an old iron furnance. It dates back to the 1800's.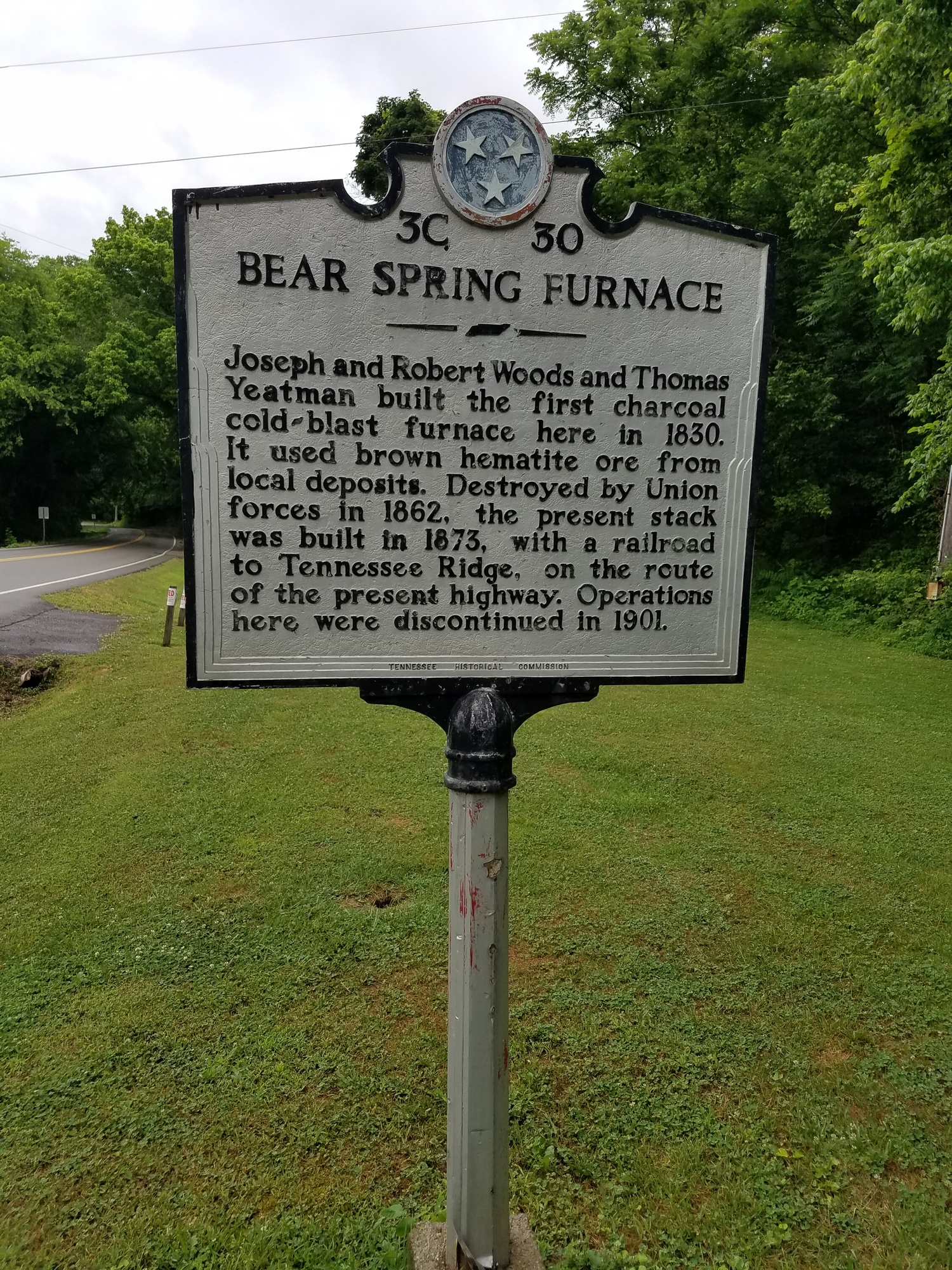 This is the sign for the furnance.
| | | |
| --- | --- | --- |
| Rate this entry's writing | Heart | 5 |
| Comment on this entry | Comment | 2 |