March 25, 2021
Day 26 La Grange, TX to Navasota, TX
We had a surprise sighting of a tandem early this morning!
Today's 69 miles of rolling hills turned into 76 miles of rolling hills. We started out on a nasty road which was exacerbated by lots of traffic due to an annual Antique Fair (acres of tents).
Warrenton antique fair
And non-antiques for sale
After 15 miles on this awful road with an awful shoulder, Dennis rerouted us . We took a detour that added about 4 miles, but was quiet and pastoral.
Very few cars meant a peaceful ride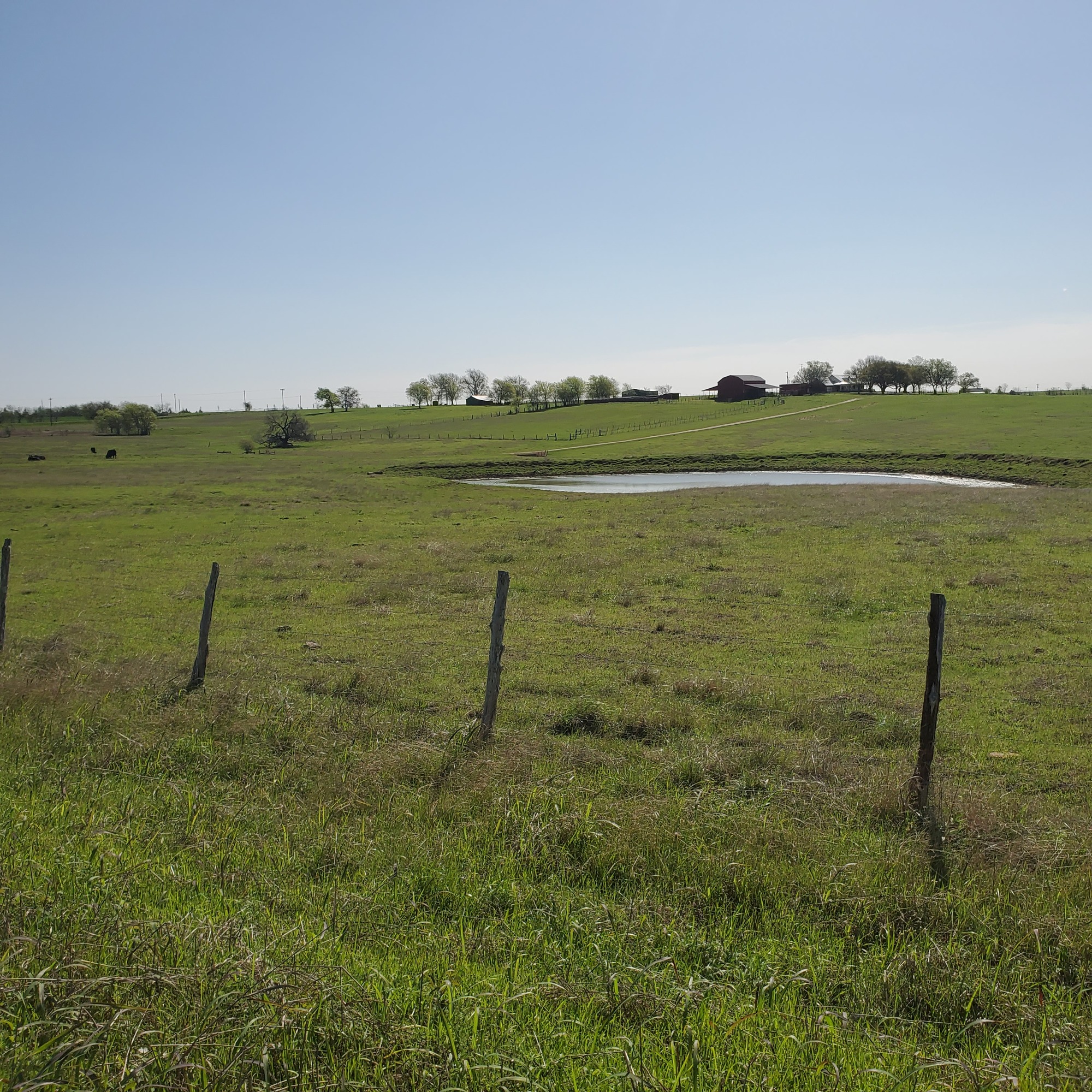 We were a little surprised to see an active oil well.
Oil well and gas burning off
We took one more detour because of a dirt road which added a couple miles. No complaints really, less traffic and paved roads were our choices!
Lunch was at the 1840 site of Baylor Female College.
Remains of entry to main building of college
We are moving away from dry dry Texas to a more humid Texas. Nice for the skin, not so nice for drying our laundry. It is fun to be so intimate with our natural surroundings.
Today's ride: 76 miles (122 km)
Total: 1,201 miles (1,933 km)
| | | |
| --- | --- | --- |
| Rate this entry's writing | Heart | 5 |
| Comment on this entry | Comment | 1 |