July 13, 2018
Visalia, CA
I took the municipal bus to Visalia, which is the nearest city. Then I went to Walmart to buy a new bicycle, this time a Schwinn.
Then it took me a few hours to configure it.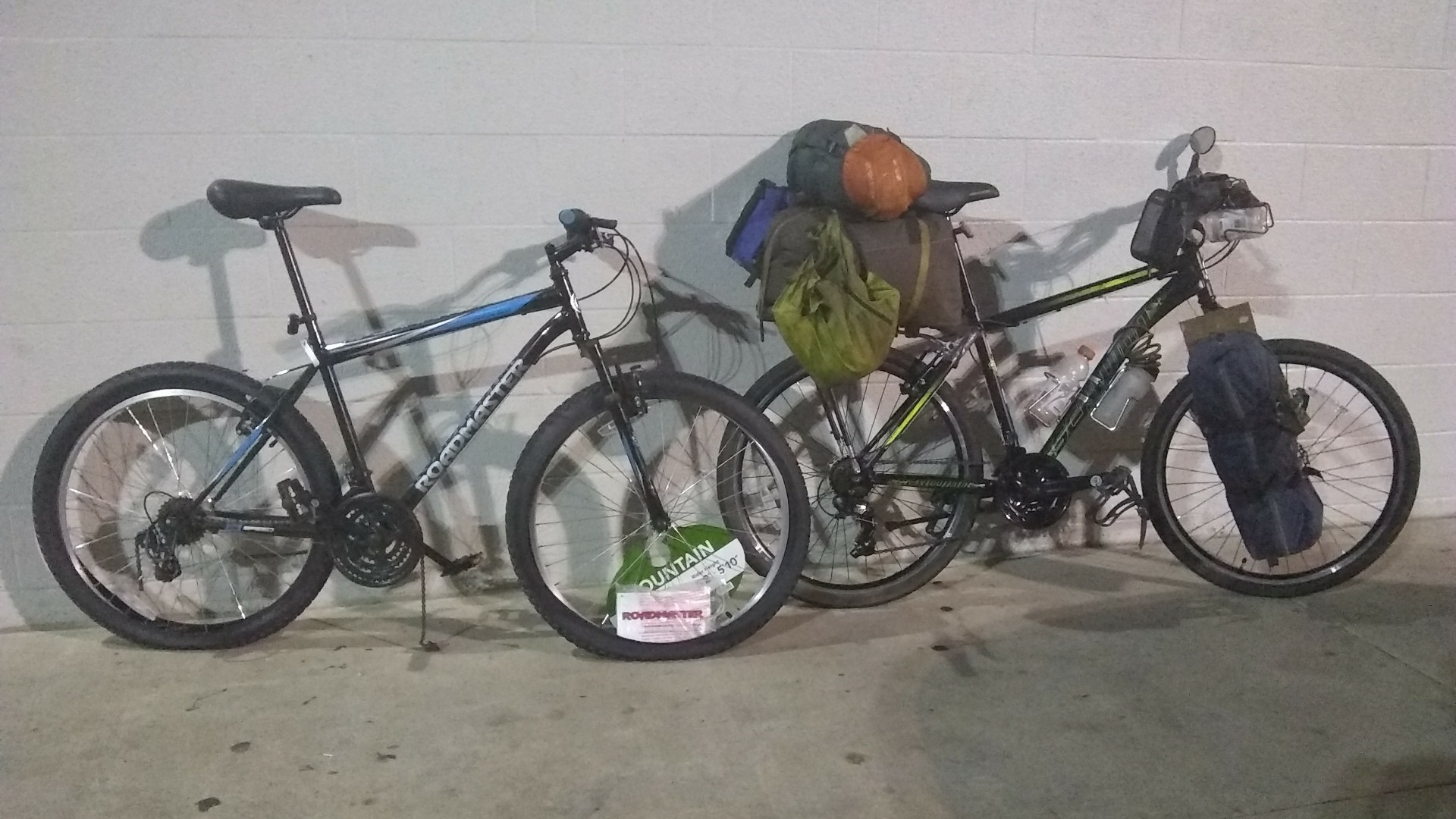 On the left is the broken Road Master bicycle with the pedals and tires from the new Schwinn.
Today's ride: 14 km (9 miles)
Total: 3,592 km (2,231 miles)
| | | |
| --- | --- | --- |
| Rate this entry's writing | Heart | 2 |
| Comment on this entry | Comment | 0 |