October 4, 2018
The Oregon Dunes
Westlake resort to Charleston
We climbed over 2100 feet today! It was a beautiful day and we rode through Dune country! Internet is slow in these parts but I will try to get some pictures up even if they aren't in order! If it doesn't work, I will edit in port Orford. We are here tomorrow to let a wet front go through. Then we ride on Saturday along the Seven Devils Road!
The cabin at Westlake was really fun. Rustic and roomy. We slept great!
Drawbridge
Dune!
Bridge into North Bend. It was huge!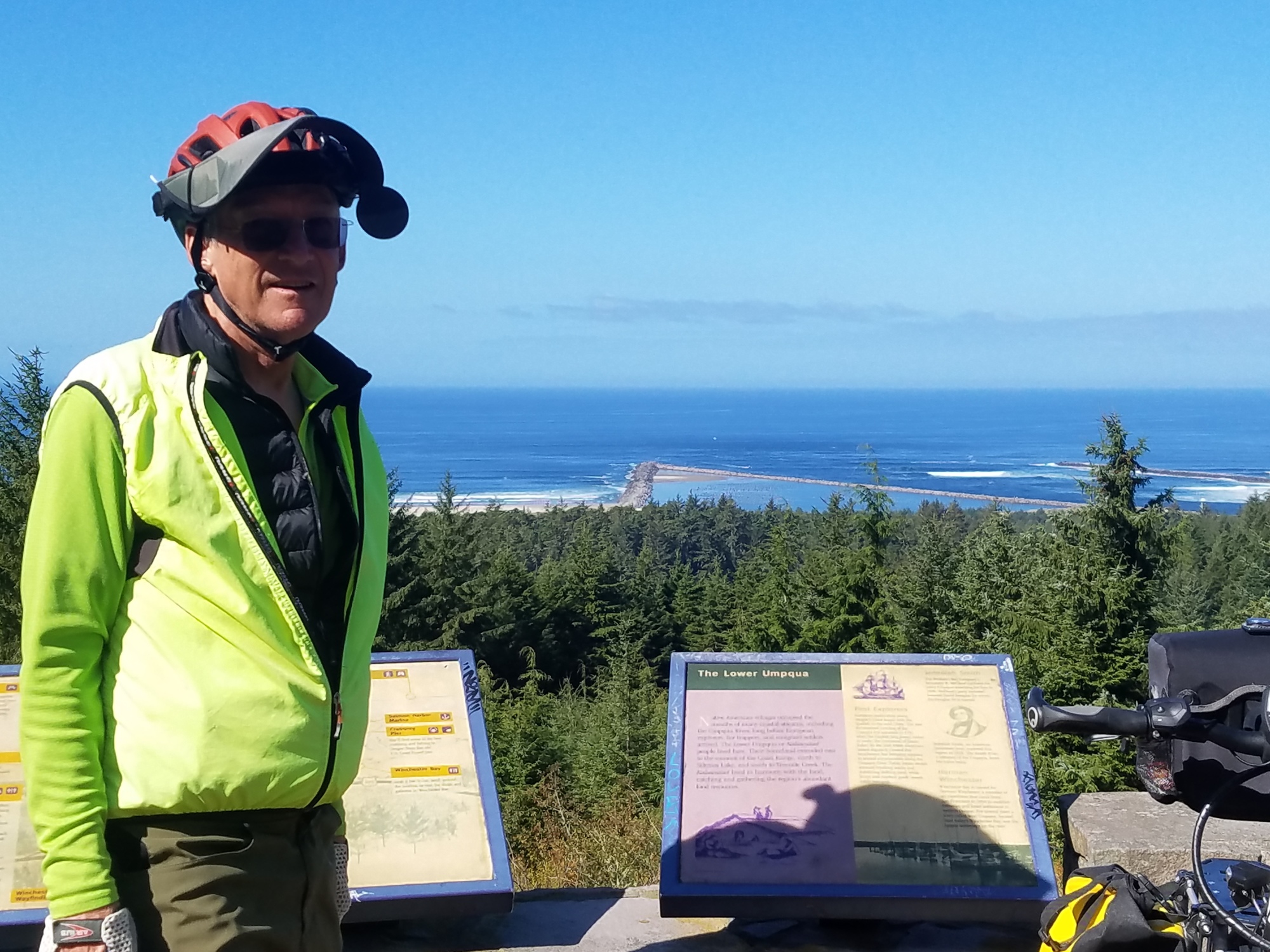 Winchester Bay
Bob got a ride to Eugene and then start riding! Out to the coast and heading South to, well, he's just heading south!
Today's ride: 50 miles (80 km)
Total: 501 miles (806 km)
| | | |
| --- | --- | --- |
| Rate this entry's writing | Heart | 4 |
| Comment on this entry | Comment | 0 |