September 6, 2019
Like a pub with no beer
Chalon-Sur-Sâone to Montceux-les-Mines
Today's Kiwis Fly journal entry is brought to you by the letter C. Well, two Cs actually.
Our watery companion on today's ride was the Canal du Centre, which has been in existence since 1792, would you believe? No wonder some of the brickwork is beginning to crumble.
Another appealing skyline
It's a shortish canal, and we accompanied it for most of its length today, but its importance to the infrastructure of 18th century France was immense because it opened up navigation from north to south, going up then down, basically, over its watershed. This allowed Montceau-les-Mines, where we are comfortably ensconced tonight, to supply a hungry Paris with coal, right up until the 1980s.
This morning, we were obviously climbing slightly from Chalon-sur-Sâone, passing locks (écluses) that were only a few metres apart. At some stage this afternoon, however, it became clear that we were on a downhill run and the locks were much further apart. Loading the map below confirmed what my legs had been telling me. It was indeed a day of two halves.
I'd already realised, on first acquaintance this morning, that this was a no-nonsense sort of canal. There were no pleasure boats doodling up and down its length, little floral decoration or other frippery at any of the many écluses we passed. All was utilitarian and ship-shape: it was here for business. Yet, there WAS no business. Not a single vessel passed us by today. Odd.
Tricia Graham has put me right. Canal du Centre has been closed to boat traffic since early August, as a result of this summer's heatwave leading to increased evaporation. Some further reading suggests the outlook is not good for France's canals. The demands of nuclear power stations and imposition of local government water restrictions have also impacted on the situation.
Cycling kilometer after kilometer, day after day, provides plenty of opportunity for thought. Rumination, day-dreaming, blue-sky thinking, call it what you will. I tend to spend some of this time planning what to write in this journal. Wondering about our next coffee break. And trying NOT to think of Colin Firth emerging from a duckpond in front of Miss Bennett. I blame this on the prevalence of water and ducks around me on a daily basis. What's a girl to do?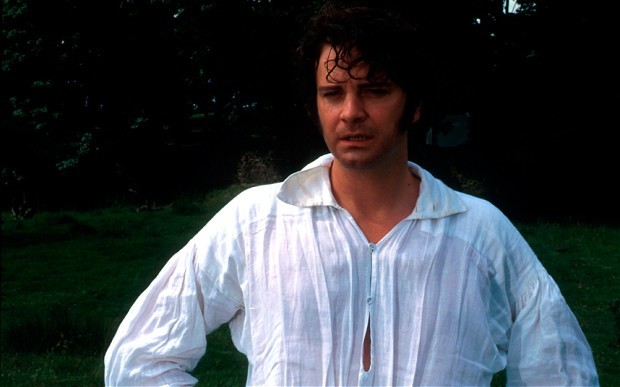 Oops
Tour Leader, however, uses his time much more productively. In the course of the past few days, he has completely redesigned a system of bike paths and touring routes for back home in New Zealand. He also has big plans for the future of tourism (and a few other portfolios).
Even though we're obviously incompatible, I may even let him burst into print in this journal to give his Big Ideas another good airing.
In the meantime, we're waiting for the phone call from Jacinda.
We watched these cheerful old chappies assemble outside the Hôtel de Ville (town hall) last night in Chalon-sur-Sâone. They were preparing to march to commemorate the 75th anniversary of the town's liberation from the Germans in 1944.
Today's ride: 67 km (42 miles)
Total: 665 km (413 miles)
| | | |
| --- | --- | --- |
| Rate this entry's writing | Heart | 5 |
| Comment on this entry | Comment | 4 |